noesis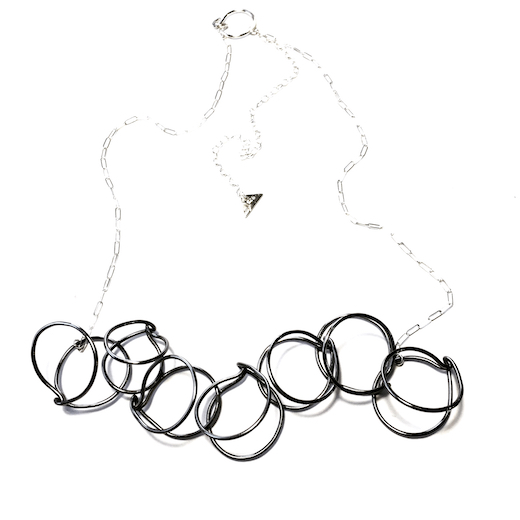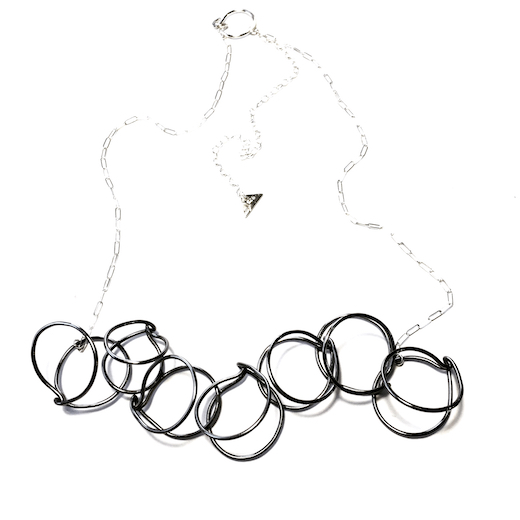 noesis
In Greek, noesis means understanding, or more deeply, the psychological result or perception, learning and reasoning.
Arranged intentionally both organic and static, this design embodies noesis, as derived from my reading of Timaeus, in wearable form.
Oxidized sterling silver pendant with sterling chain. Approx 5" accross, 14" chain with extender.